Its peace of mind for you and your business
Whats included with BUSINESS Guard: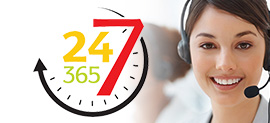 24/ 7/ 365 Support
With over 20 years of successfully trading and thousands of software users - you're in safe hands, our support team are available 24/7/365 so when you have an issue - we're there to assit.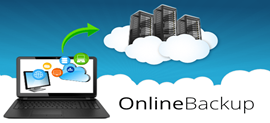 We set up your back up so that all your data files are being safely and secured to a cloud facility
We will set up the cloud account for you and advise you of the best way to back up or use whatever backup medium you prefer. All you then need to do is push a few buttons each day to ensure a complete back up of your data - backing up off site (to the cloud) is the best way to safeguard against either the theft of a PC or fire etc, both of which can result of the loss of our complete customer database.
Compact and Service
We all need some 'tender love and care' every so often - and your data files that hold all your customer information are no different. Every 4 months we will contact you so we can carry out a service on your data files. By doing this periodically ensures that your data files are in the best condition.
Updates and Upgrading
Keeping your software up to date is often forgotten which means that you are not always benefiting from the latest version of our software and all the benefits that come with this, so as part of our service you can be assured that we will take over this task for you. We will never upgrade your PC without getting your approval first. Upgrading to the latest version of your software (with the same version number) is free of charge with BUSINESSGuard